Designed for your application
We can help you choose the right microscope system and customize products. Contact us: sales@bolioptics.com or 909-931-3626
Boli Optics
The #1 Online Microscopes & Accessories Store
Testimonials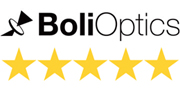 I purchased a XY Gliding Table (Manual Stage for Microscopes, Solid Platform Dimensions 380x230mm) from BoliOptics about a month ago and have been using it since I received it. The product has excellent quality and meets my need perfectly. Their after-sale service on the product is excellent too. They responded to my inquiries very quickly and helped me resolved a minor technical question within a few hours. Their CEO, Mary Zhang, was also involved in the quick response to my inquiry.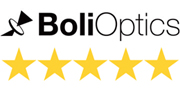 Two significant orders and this team doesn't miss a beat. Great prices, excellent microbiology, stereoscopes and microelectronics scoping equipment. But the attention to customer service has been the real catch for me. I have bought plenty of microscope equipment in the past for various needs, and I have to say, these guys should be heavily considered in your next small or large order regardless of who you've used in the past...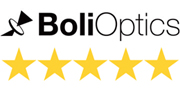 Mary and her team were amazingly helpful. We were in need of a specific model for our application. After contacting Mary and her team, we were told they had these in stock, and we were invited to come see the microscope in her showroom. Once we arrived, the microscope was already set up for us! Amazing attention to detail and excellent customer service.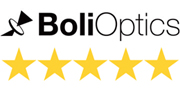 Excellent in service, great price. I have worked with many vendors, Boli is among the top best few.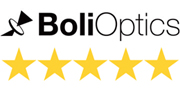 I have found BoliOptics of great assistance to Middle/High School teachers and donors to best select the proper instrumentation, consider interface options, and provide technical guidance or suggestions to get the most information to make an informed solution. Mary Zhang, CEO, gets involved when needed to provide oversight for system selection.