Boli Optics
The #1 Online Microscopes & Accessories Store
Find the perfect microscope for you
Need help choosing the right microscope? Contact us: sales@bolioptics.com or (909) 930-3933
Testimonials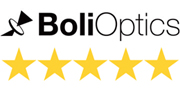 Thank you so much for the excellent customer service! The B&L Horizontal Oil-Immersed Gem Stand polarized microscope instantly reveals the shock-wave imprint of the impact strain still imprinted in the molecules of the Moldavite glass. It was a stunning revelation when I first saw it!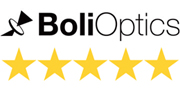 Boli Optics is an excellent seller and I highly recommend them and they have excellent products!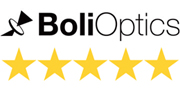 As describe, well packaged, arrived on time, very happy with purchase, so couldn't ask for any better service!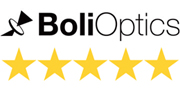 High quality product and my order arrived on time!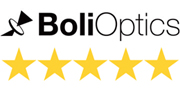 Love it! Searched for 40 years for a scope for kids that is easy to use.